Úvod » Novinky » Oxford Journals rozšíria najmä časopisy American Society for Nutrition a International Communication Association
Oxford Journals rozšíria najmä časopisy American Society for Nutrition a International Communication Association
2. 8. 2017 - Oxford University Press

Oxford University Press spolu vydáva 339 vedeckých a odborných časopisov, 70 % pre vedecké spoločnosti a akademické inštitúcie. V roku 2018 začne vychádzať 21 nových časopisov:
Medicine Collection
časopisy American Society for Nutrition – Advances in Nutrition, The Journal of Nutrition a The American Journal of Clinical Nutrition
časopisy Society of Behavioral Medicine – Translational Behavioral Medicine a Annals of Behavioral Medicine
Inflammatory Bowel Diseases, oficiálny časopis Crohn's and Colitis Foundation of America
Paediatrics & Child Health, oficiálny časopis Canadian Paediatric Society
Life Sciences Collection
časopisy Society of American Foresters – Journal of Forestry a Forest Science
Law Collection
Social Sciences Collection
Humanities Collection
Journal of Victorian Culture
Military Medicine – medzinárodný časopis AMSUS The Society of Federal Health Professionals
Nové časopisy sú dostupné formou predplatného jednotlivo alebo ako súčasť kolekcií 2018.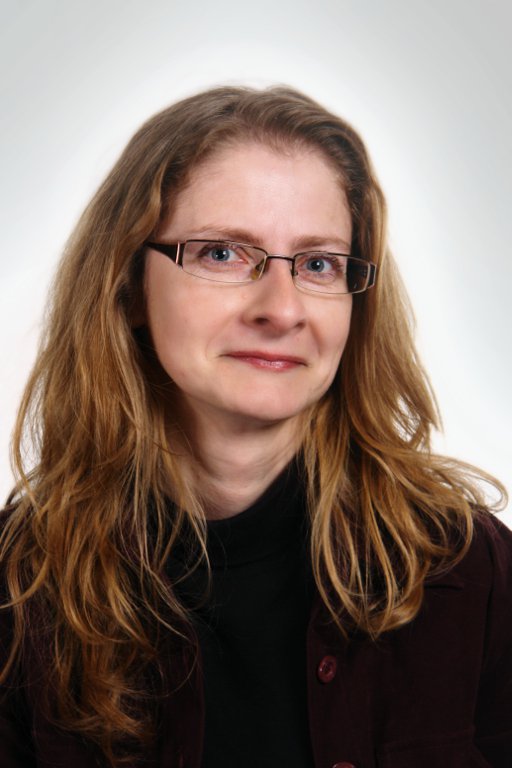 Chcete vedieť viac?
Píšte a volajte, Miriam Suchoňová má odpovede na všetky vaše otázky.
Kontaktujte nás
Albertina icome Bratislava, s.r.o.
,
Cukrová 14

,

813 39

Bratislava 1
tel.:
02-529 324 50
e-mail:
aib@aib.sk